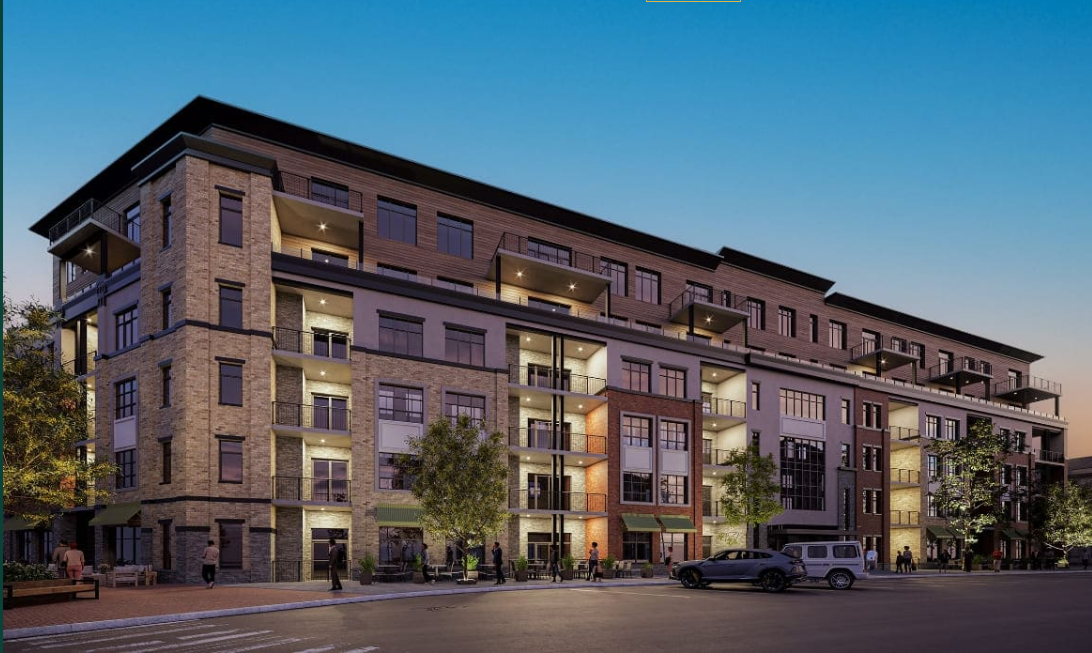 Now Selling: Harbour Haus Goderich, Ontario
Harbour Haus stands tall as a 70-unit, 6-storey building nestled in the heart of Goderich, Ontario. Offering a selection of one-bedroom, two-bedroom, and three-bedroom units ranging from 800 to 1,500 square feet, each space is meticulously designed to embody comfort, convenience, and quality. Harbour Haus places you within a leisurely stroll of the historic Courthouse Square, the Huron County Museum, Goderich Main Beach, Lake Huron  and the Menesetung Bridge. With shops, restaurants, parks, trails, and golf courses at your doorstep, you're not just buying a home – you're investing in a vibrant community.
Harbour Haus offers top tier amenities such as private balconies, nine-foot ceilings, large windows, open-concept designs, and gourmet kitchens. As a resident of Harbour Haus, you're not just getting a condo – you're gaining access to a lifestyle. Residents enjoy a rooftop terrace, a state-of-the-art fitness center, party room, and the convenience of underground parking.
The construction journey is about to commence, and we invite you to be part of this incredible opportunity.
Occupancy for suites on floors 1-4 is scheduled for July 2025, while floors 5-6 are set to be ready for move-in in August 2025.
Reach out today.
Call us directly at 519-670-0095, or
Send an email at info@tricaprealty.ca