Shops at Sommerston
1407 Hyde Park Road London, Ontario
A new retail development located in West London. This property is surrounded by residential and retail spaces within walking distance.
Units Available: Starting at 1,100 SF
Estimated Traffic Count: 28,500* vehicles per day (*per 2019 City of London Open Data)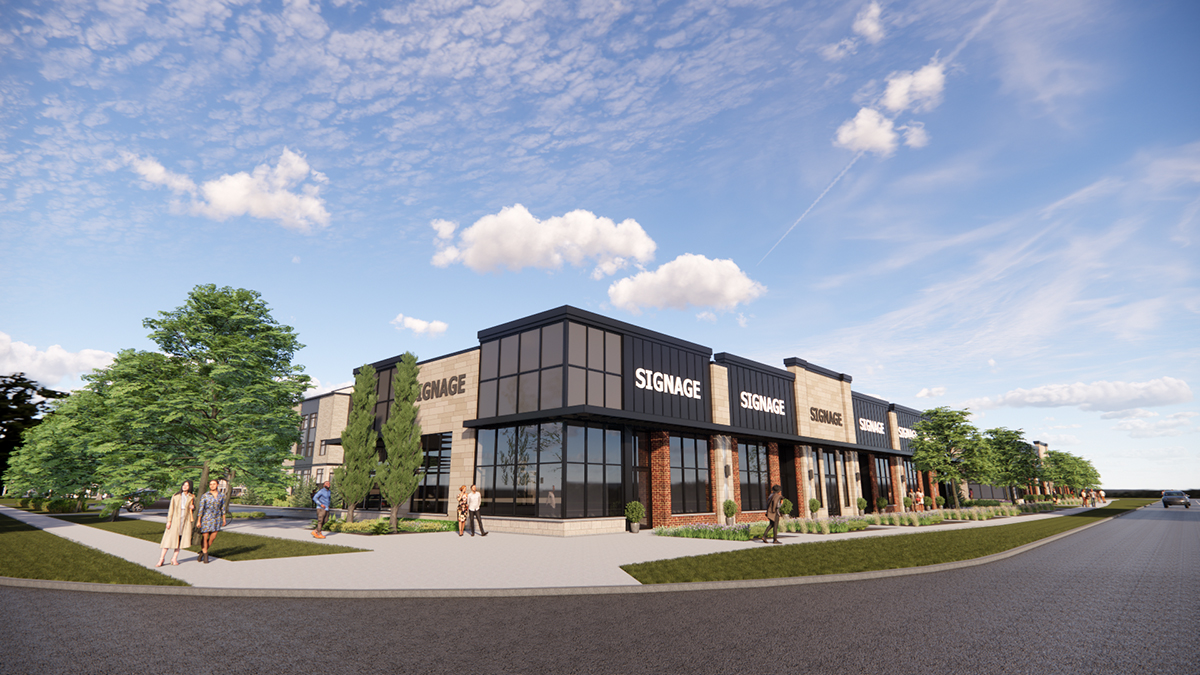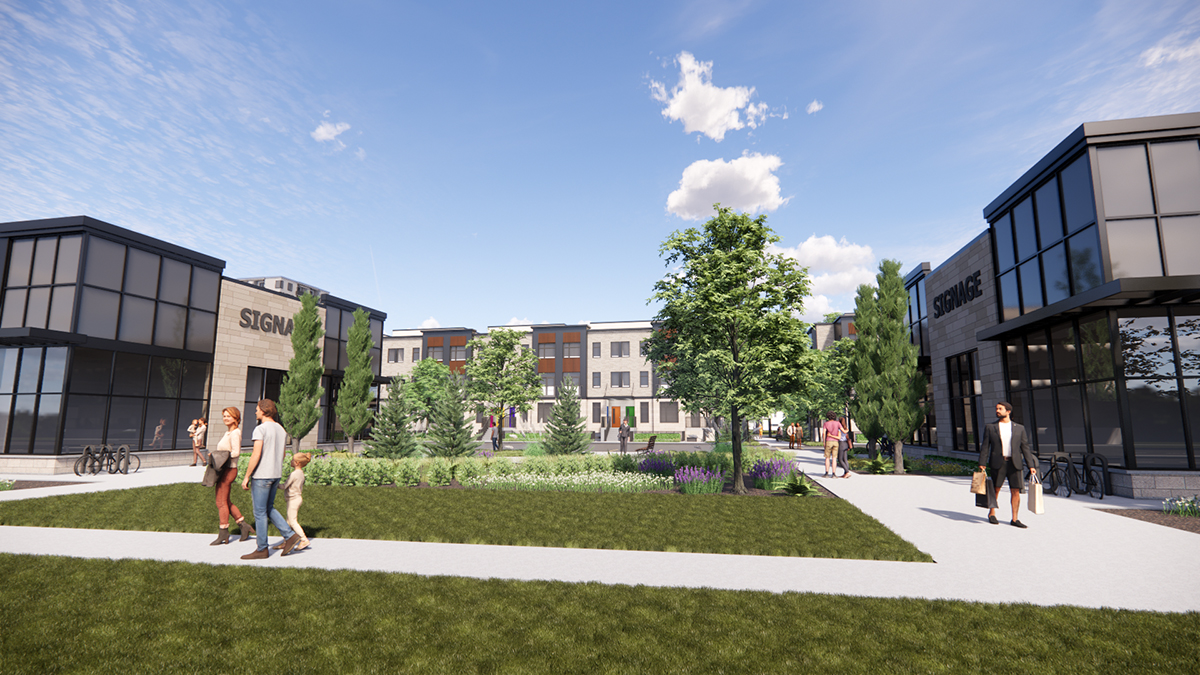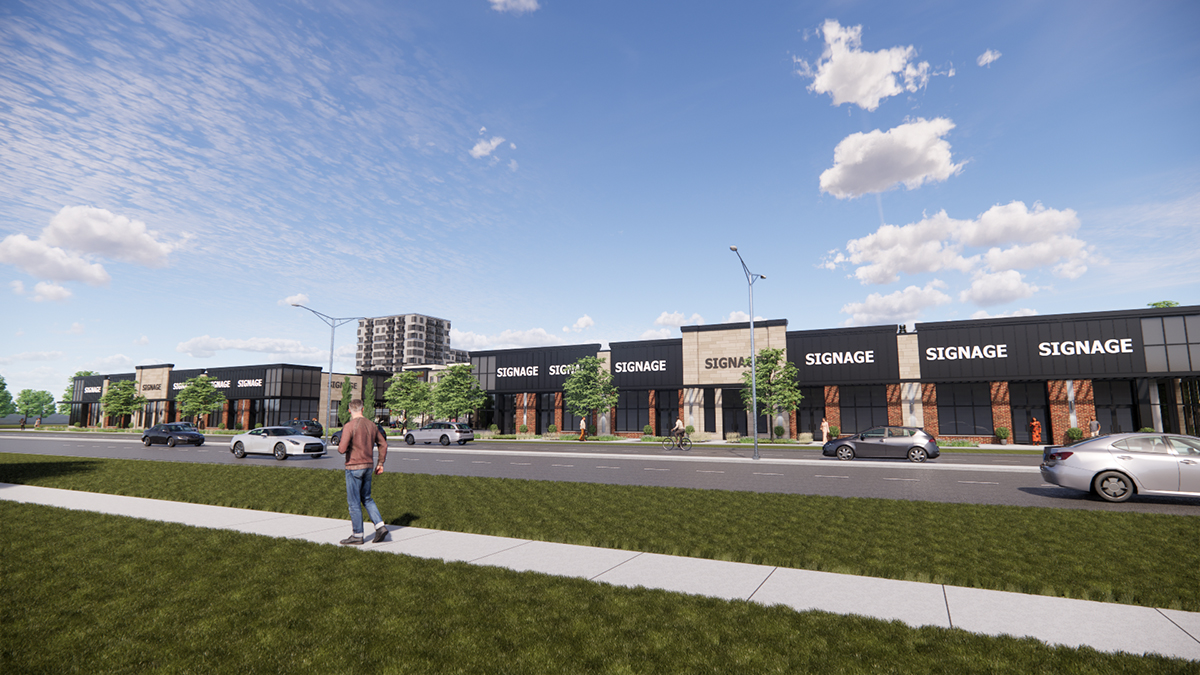 Gallery
Siteplan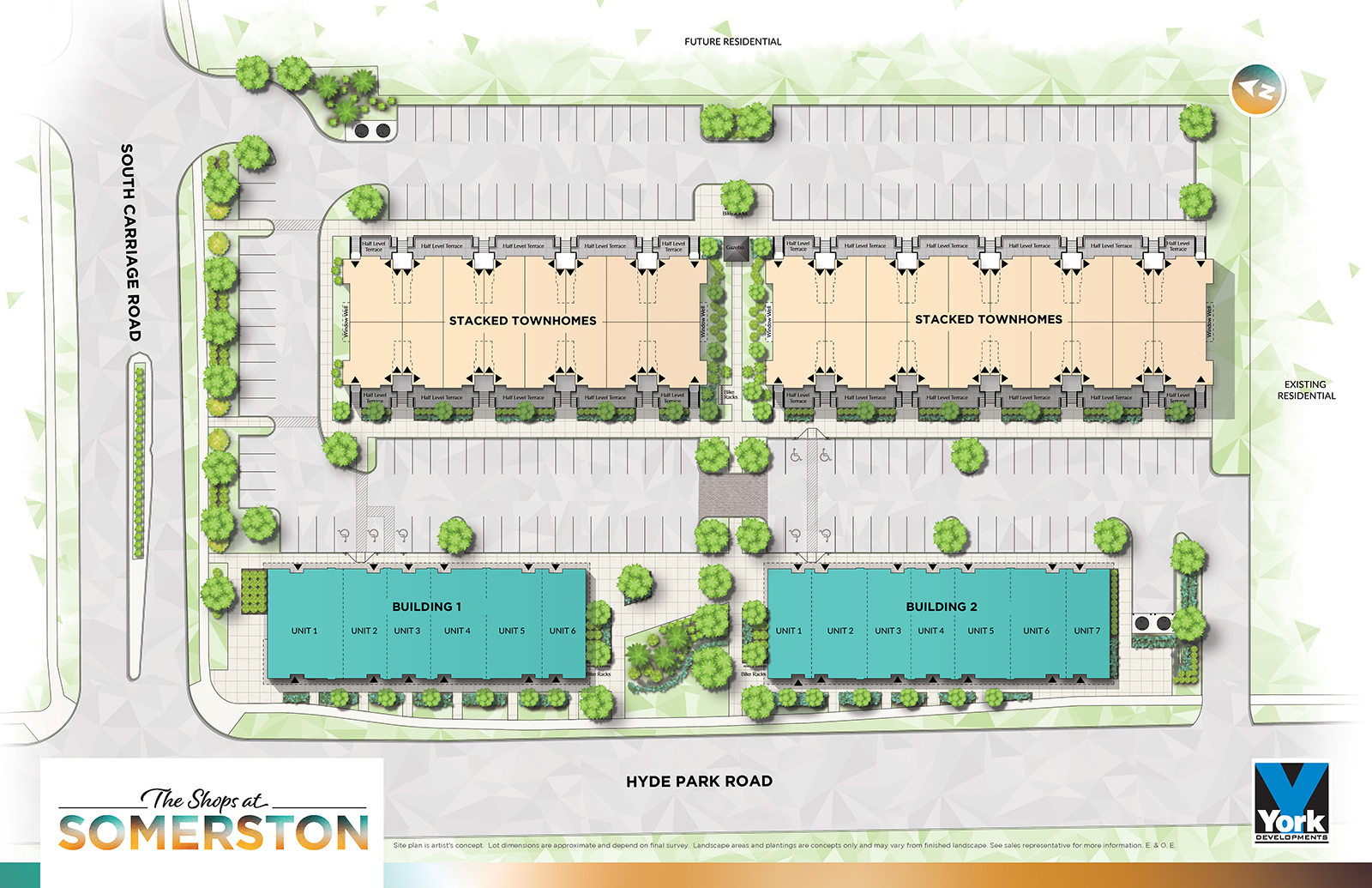 Site plan is artist's concept. Lot dimensions are approximate and depend on final survey. Landscape areas and plantings are concepts only and may vary from finished landscape. See sales representative for more information. E. & O. E.